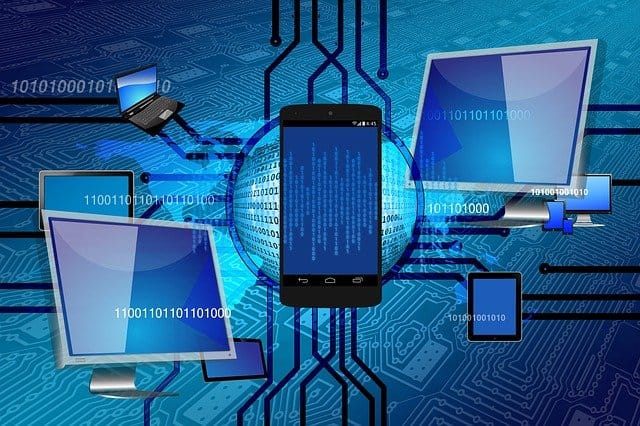 An Introduction To Azure
Tuesday May 4, 2021 between 6:30 pm - 8:30 pm
Live-online
This instructor-led clinic is for anyone who is interested in learning more about Microsoft Azure. Our expert instructor will demonstrate some core functionality of this popular cloud platform, as well as walk you through Azure Fundamentals and Azure Administrator certification requirements.
You'll learn:
What Cloud technology is
Why IT professionals need to understand the Cloud
DRP (Disaster Recovery Planning)
COOP (Cloud Computing for Continuity of Operations) in the Cloud
Cloud and system Administration
About Azure Fundamentals and Azure Administrator Certifications
This is a live, two-hour Instructor-led session, where you will be able to ask questions and discuss the Azure platform with an experienced practitioner.

Registration
To attend this live-online clinic, complete the form