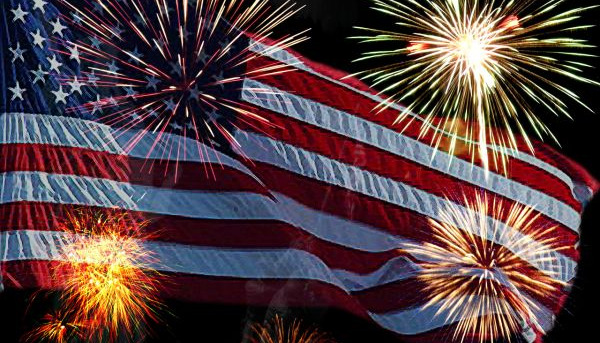 This July 4th Holiday...
Get 15%-35% Off
IT Training Classes
Save big on IT training for you or your team. Choose the classes you (or any member of your team) needs, through to the end of the year, enroll before the 5th July, and get between 15-35% off:
Choose one class and get 15% off (Promo code: 4thJuly15)
Choose two classes and get 25% off both (Promo code: 4thJuly25)
Choose three or more classes and get 35% off them all (Promo code: 4thJuly35)
To take advantage of this promotion:
Call us at (301) 220 2802, or
Enroll online using promo code, or


Complete the form to the right.
-------
**Offer runs between now and Tuesday, July 5th, for any classes scheduled before the end of 2022, except AWS, BIG-IP, TrainACE Packages or Combos, CCNP, or Cisco SDAOTS.