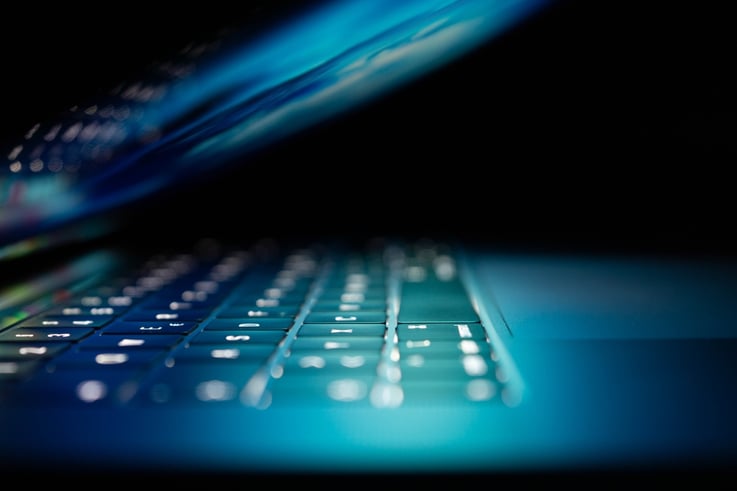 Cybersecurity Awareness Month Sale
Get 20% off Selected Cybersecurity
Training Classes
Through

November 2023
October is Cybersecurity Awareness Month, a time dedicated to raising awareness about the importance of cybersecurity.
At TrainACE, we are committed to advancing the knowledge of cybersecurity professionals, which is why we are excited to offer a special promotion on our a number of our cybersecurity instructor-led training classes throughout the month of October and November.
Enroll in one of our selected classes before the end of October and enjoy a fantastic 20% discount off our regular prices. Don't miss out on this incredible opportunity to enhance your cybersecurity skills and save money.
Class
Start
Location
Enroll

CISM

10/23/23

Greenbelt, MD &
Live-Online

ENROLL

CYSA+

10/23/23

Greenbelt, MD &
Live-Online

ENROLL

Security+

10/28/23

Greenbelt, MD &
Live-Online

ENROLL

CASP+

10/30/23

Greenbelt, MD &
Live-Online

ENROLL

CISSP

10/30/23

Greenbelt, MD &
Live-Online

ENROLL

CISA

11/06/23

Greenbelt, MD &
Live-Online

ENROLL

CEH

11/11/23

Greenbelt, MD &
Live-Online

ENROLL

CEH

11/13/23

Greenbelt, MD &
Live-Online

ENROLL

Security+

11/13/23

Greenbelt, MD &
Live-Online

ENROLL
To take advantage of this offer:
Call us at (301) 220 2802, or

Enroll online using promo code

CyberAware2023

at checkout, or


Complete the form