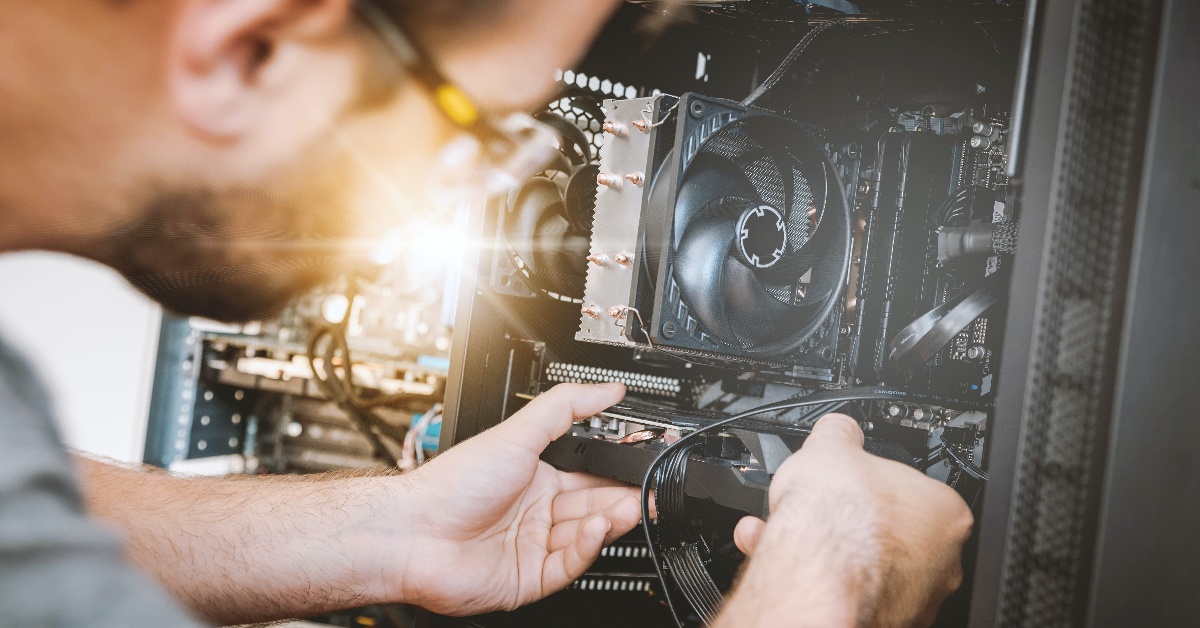 Change career trajectory with up to $10,000 in educational scholarship funds.
TrainACE is partnering with the City of Greenbelt to offer a one-time educational scholarship to residents impacted by the COVID-19 Pandemic.
If you're a Greenbelt, Maryland high school senior, graduating in 2023 or graduated in 2020, 2021, or 2022, or currently enrolled in a college, university, or a vocational school/training program, you may be eligible for up to $10,000 in scholarship funds.
If you're looking to advance in an IT career, this is a life-changing opportunity to earn the certifications you'll need to succeed in the industry.

TrainACE is a well-established Greenbelt-based IT school with a great reputation. We offer a wide range of classes that you can apply toward your scholarship - from beginner to advanced, and across different IT disciplines such as programming, cyber security, program management, and network engineering.
Call us at (301) 220 2802 or complete the form to learn more about the
Greenbelt Educational Scholarship and how TrainACE can help you get your dream job in IT.
You're also encouraged to sign up for one of two in-person Open Houses
we'll be hosting, where we'll explain the scholarships and
how to apply for them.
Applications must be completed by March 31st, 2023