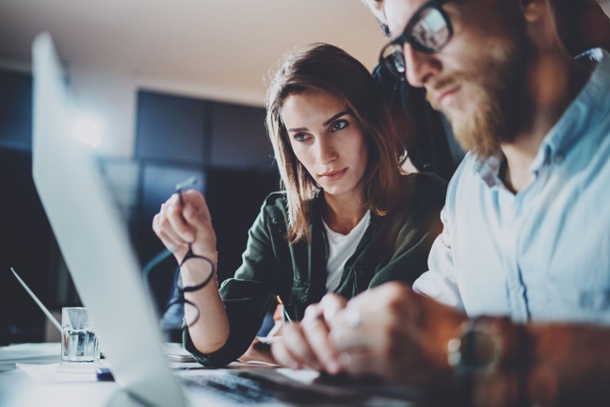 Are you yearning for a better job, with better pay? Have you thought about getting into IT but aren't sure how to make it happen?

Get all your questions answered at our Free Open House on Saturday 21st September (between 9 am - 12:30 pm) at our Greenbelt office

(get directions).
Whether you're looking to move into IT from a different industry, or are a school leaver looking for that first job, this is a great opportunity to learn how to get your IT career off the ground.
Our friendly and knowledgeable staff will be on hand to answer all your questions and help you decide what your next career move should be.
Come along to this great event where you'll:
Meet instructors and be able to ask questions about the classes
Learn about CompTIA A+, Network+ and Security+ certifications
Learn about our Exam Pass Guarantee
See our facilities and classrooms first hand
Get exclusive Open House attendee discounts
Plus, free pizza and soda !!
Have a friend or colleague who might be interested? ... bring them along too!
So, if you have been thinking about getting into IT but have been holding back, sign up here: