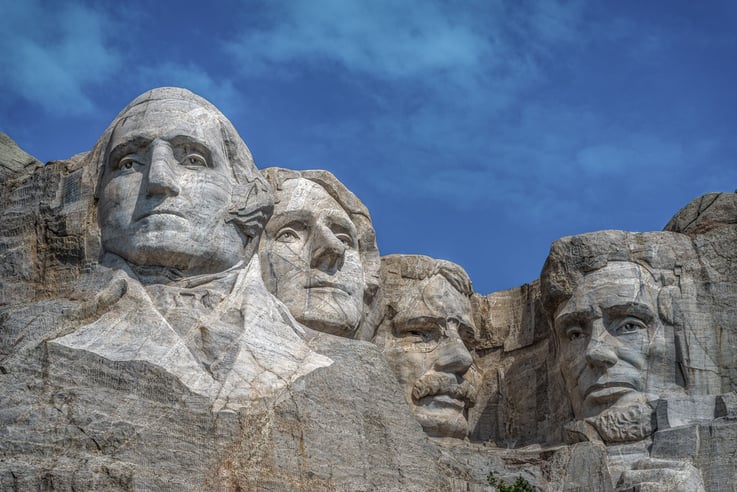 This President's Day Weekend get a huge discount on IT Training with our buy-one-get-one free offer.

That's right! From now through the day after President's Day, when you enroll in one of our upcoming instructor-led classes costing $2,000 or more, you can enroll in a second training class of equal or lower value, for free, nothing, zip, nada!!
Offer applies to all intsructor-led classes except AWS, BIG-IP, PMI, Packages, and Combo's. Both classes must be attended by the same student. The free training class does not include exam fees but does include all courseware.
Not sure which class to take for free? No worries. As long as you enroll in the first class during President's Day Weekend 2021, you can enroll in your free class any time in the next year.
To take advantage of this promotion:
Select your two classes and use promo code

PRES2021

at checkout, or

Complete the form to the right, or
Call us at (301) 220 2802.
** Offer ends on Tuesday, February 16th at midnight.